World Class quality since 1958
Hardanger Bestikk has a proud history of Norwegian craft. Commissioning some of Scandinavia's top designers, Hardanger Bestikk has established iconic products; staples of the Norwegian home. In recent years being nominated and winning awards for outstanding design. Our products are designed and developed in our family factory in Kinsarvik on Hardanger Fjord, the inspirational meeting place of mountains and sea.
I had a wonderful teacher in my father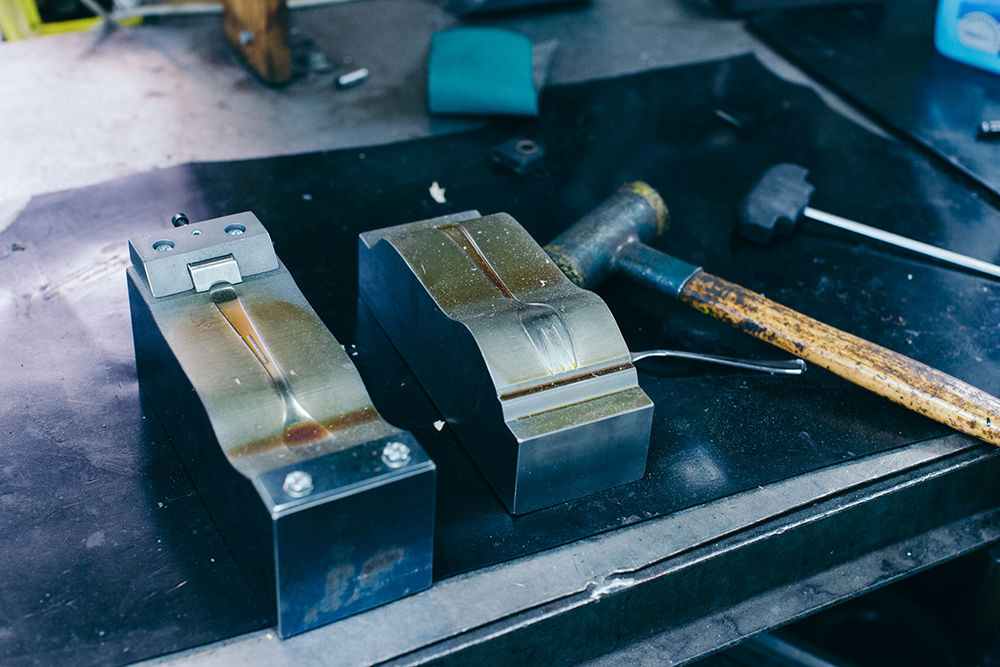 What defines good cutlery?
It should lie well in hand, feel comfortable and natural to use around the dinner table. It's crucial that each part work well with its intended purpose, while at same time maintaining the familiar aesthetics
Read story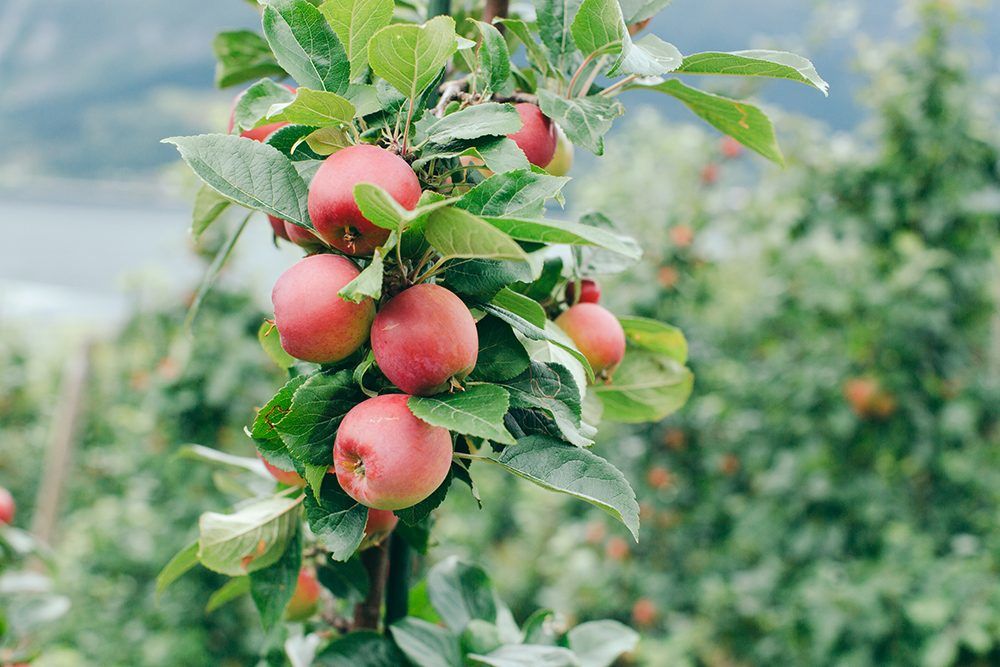 Our surroundings and handcraft traditions
It's hard not to get all romantic when entering Hardangerfjorden. It was this valley, fjord and mountains that surrounded Odd Leikvold's production in the 50s'.
Read story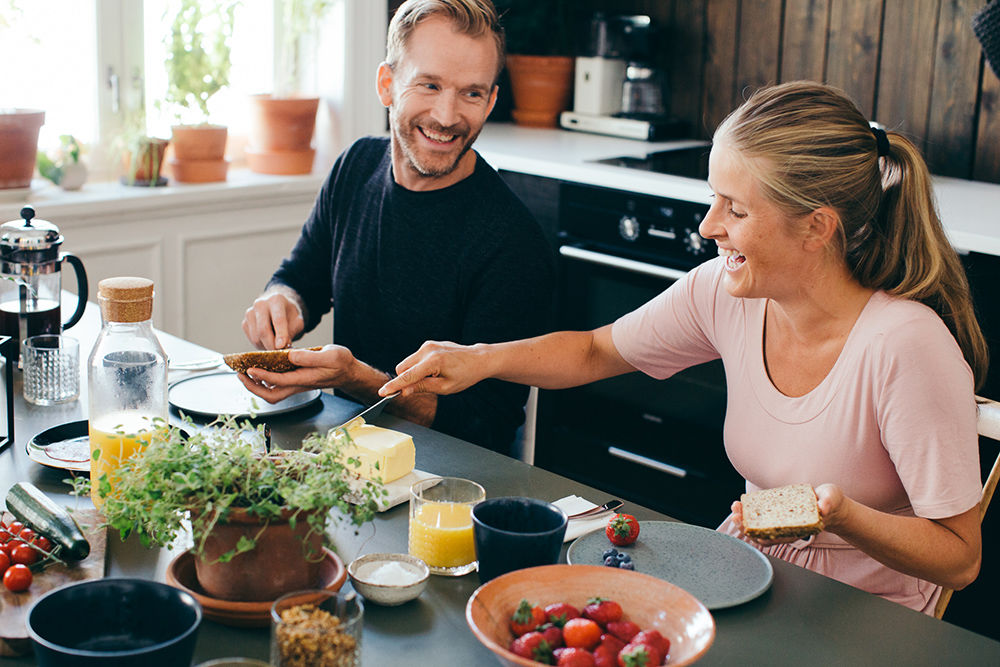 Cutlery for the modern family
Who is the modern family? What characterises them? Are they typical in any sense; can they be defined?
Read story
Family and Heritage
At the end of the 1950s', 26 year old Odd Leikvold follows his heart and moves from Bergen to the small town of Kinsarvik, at the very heart of Hardangerfjorden. This marks the beginning of the adventure Hardanger Bestikk.
Read story