Lykke
Lykke is a solid and elegant cutlery.
The knife´s handle is designed to be placed with the tip of the knife pointing ahead and the bottom of the knife gently sitting on the table, ensuring a perfect balance. Lykke is elegant with a hint of playfulness and fits the hand perfectly. Launched in 2013 and designed by Odd Leikvoll.
MADE BY ODD LEIKVOLL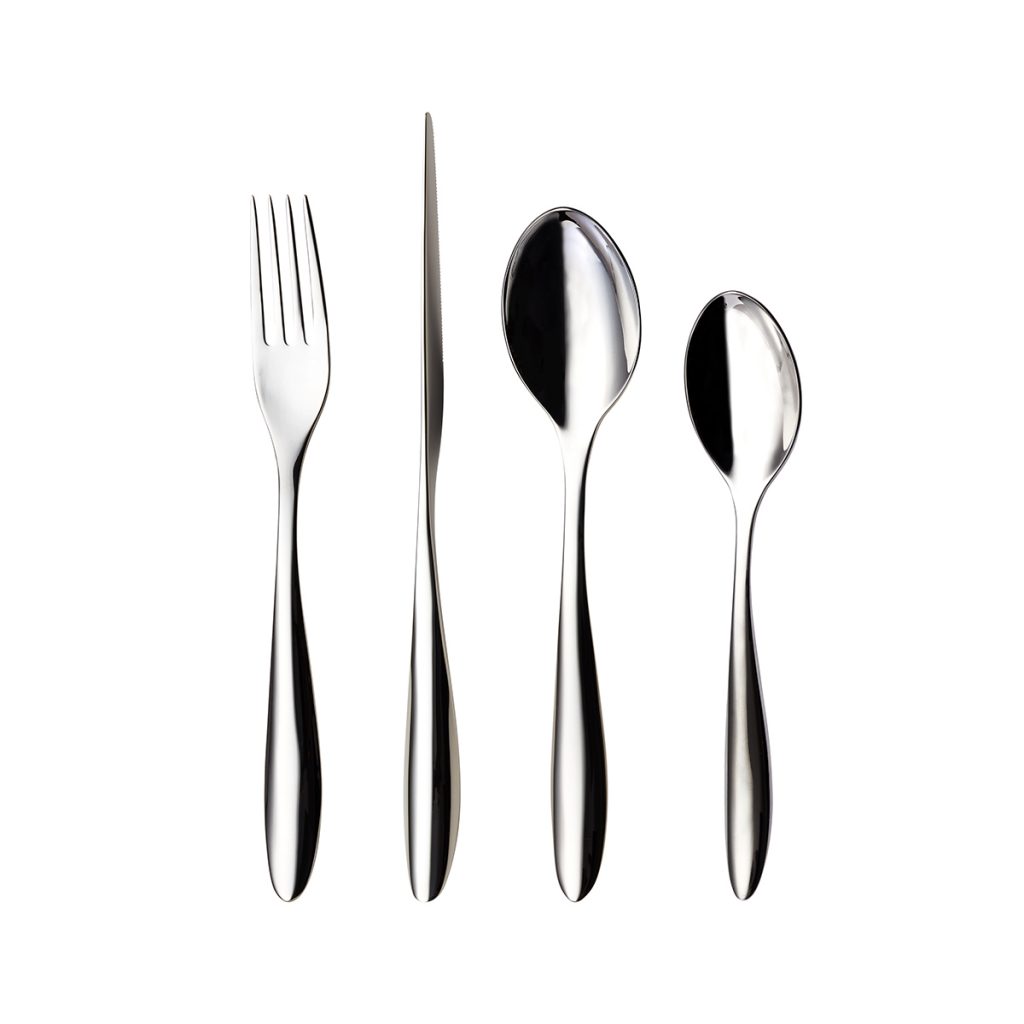 Recommended & Related Products
Products that others have ordered along with our Lykke design.