Ramona
Ramona is one of, what we call, 'the three sisters', alongside Silje and Carina. All three sisters were designed by Odd Leikvoll. Ramona's simple yet elegant design has become iconic and Hardanger Bestikk's three-decade-long bestselling cutlery series since its launch in 1982, remaining popular today. Ramona is perfect for everyday use and for special occasions.
MADE BY ODD LEIKVOLL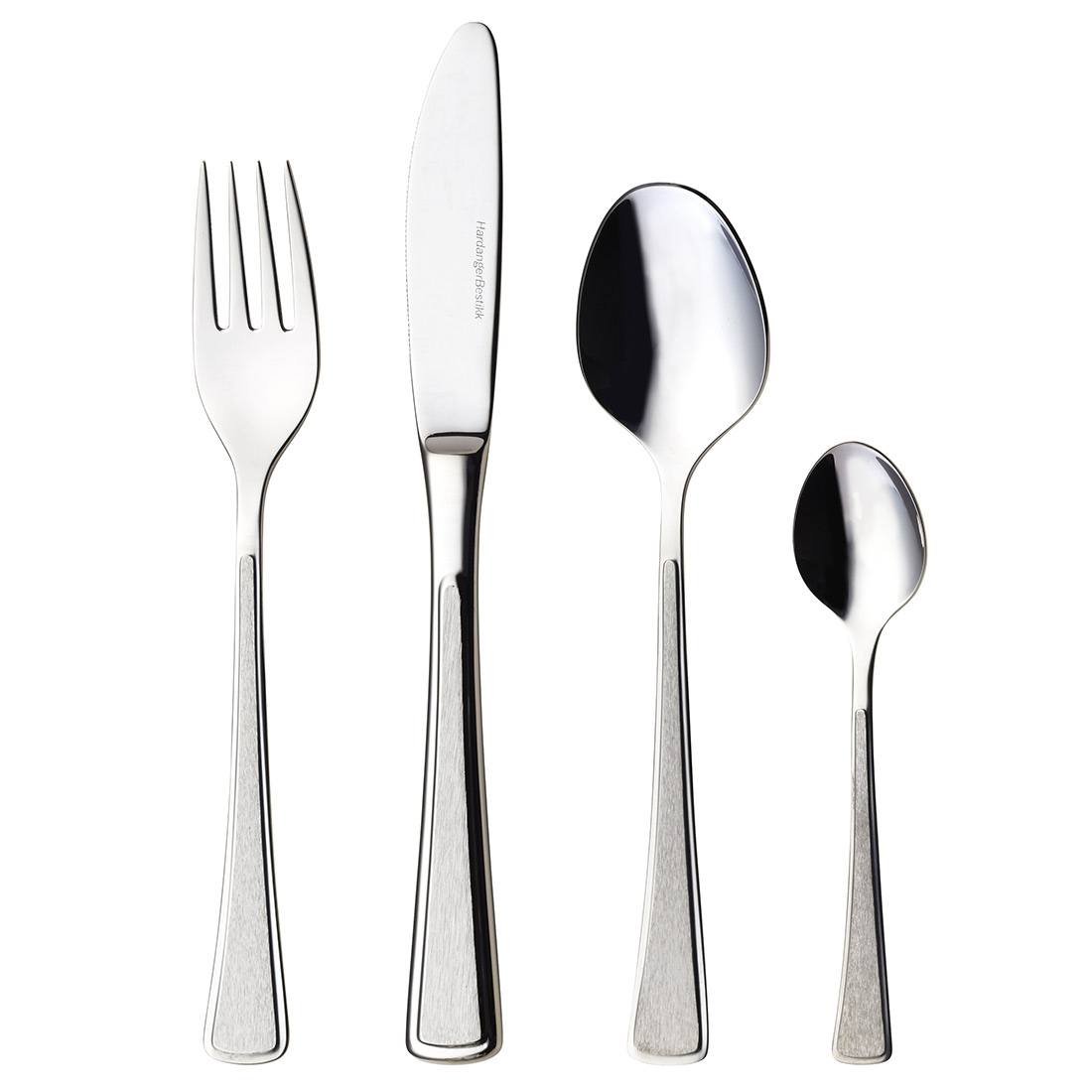 Recommended & Related Products
Products that others have ordered along with our Ramona design.