Fjord
Fjord is the millennium cutlery, marking a new era of design style in Hardanger Bestikk's history. Designed by Odd Leikvoll, the product series follows a pure Scandinavian character where "less is more". Fjord has a soft elegance that makes it suitable for all occasions, whether for breakfast or a formal dinner. The series has grown up to become one of Scandinavia's best selling cutlery series, as popular in Norway as it is abroad.
MADE BY ODD LEIKVOLL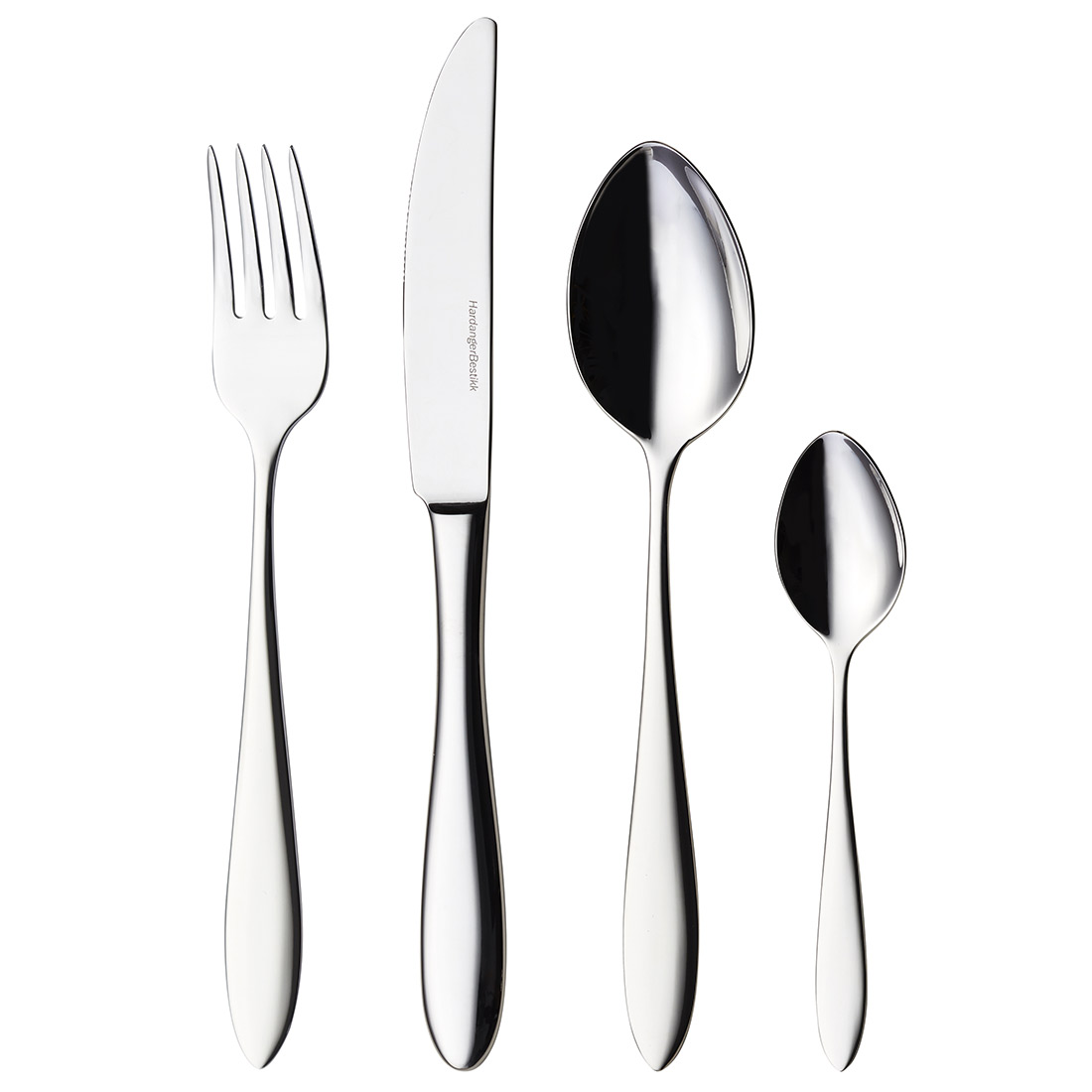 Recommended & Related Products
Products that others have ordered along with Fjord design.
The story about Fjord, a bestselling design
Read more