Tuva
Tuva is an award winning design by Per Finne, launched in 2009. Our ambition was to create a universal product, perfect for all ages and ability, that didn't compromise of aesthetics. Balance being the essential quality for an easy grip and movement in the hand. The unique qualities and design excellence of Tuva has resulted in the Design Excellence and the Design for All Award from the Norwegian Design Council, nominated for the German Design Award (German Design Council), and category winner of the Innovation Award for Universal Design (Norwegian Design Council). Tuva's pure Scandinavian expression means that it is universal in use and style, perfect for all table settings.
MADE BY PER FINNE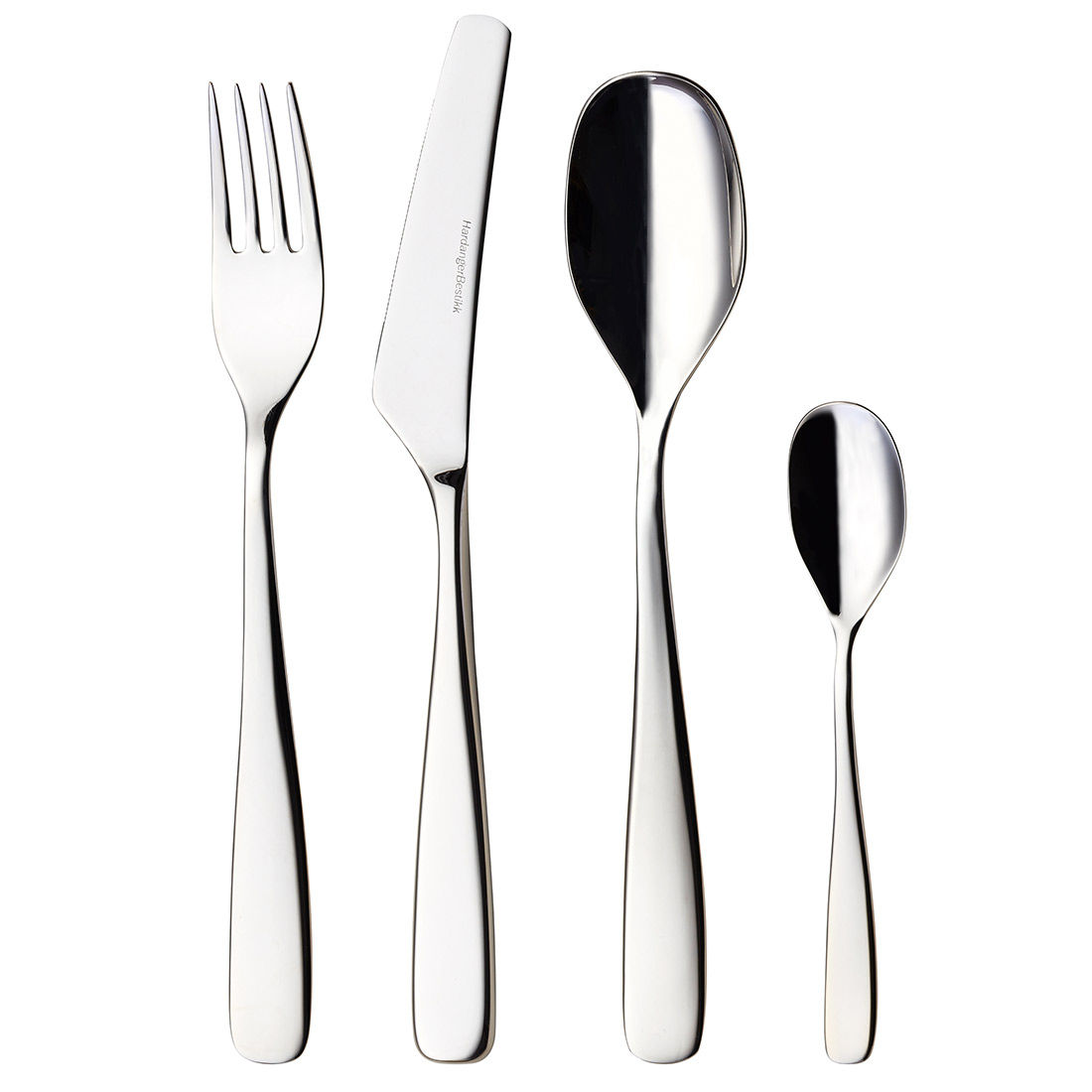 Recommended & Related Products
Products that others have ordered along with our Tuva design.