Marriage, That Lasts
Either you are about to get married or if you are attending a wedding as a guest this summer, we have made it easy for you and gathered great tips and ideas relevant to those attending weddings or getting married – all in one page! Cause as we all know, the wedding theme comes with a lot of considerations and decisions.
Cutlery Sets to put on your wish list?
Share life's moments around a set table
It is around a set table with our closest family, friends and acquaintances that life's great and small  moments are shared. Pleasant moments occur, conversations are held and new stories are written. Because in a busy everyday life where many people spend a lot of time on work, their phones or on doing homework, it is precisely the time together around a nicely set table that we connect to each other's everyday life. Maybe we share stories that have happened throughout the day, week or month? Or perhaps you bring up an important topic of conversation that otherwise would not have been a topic? Who knows. But one thing is certain, Hardanger Bestikk and marriage are two words that highly correlate. Allow yourself to get inspired to share life's ups and downs around great dining experiences. This will allow you to build stronger family relations.
In the same way as marriage, Hardanger Bestikk is made to last. As time passes, great memories get associated to your cutlery set. With our Lifetime Warranty, you can trust the quality of your product and safely inherit it to the next family generation.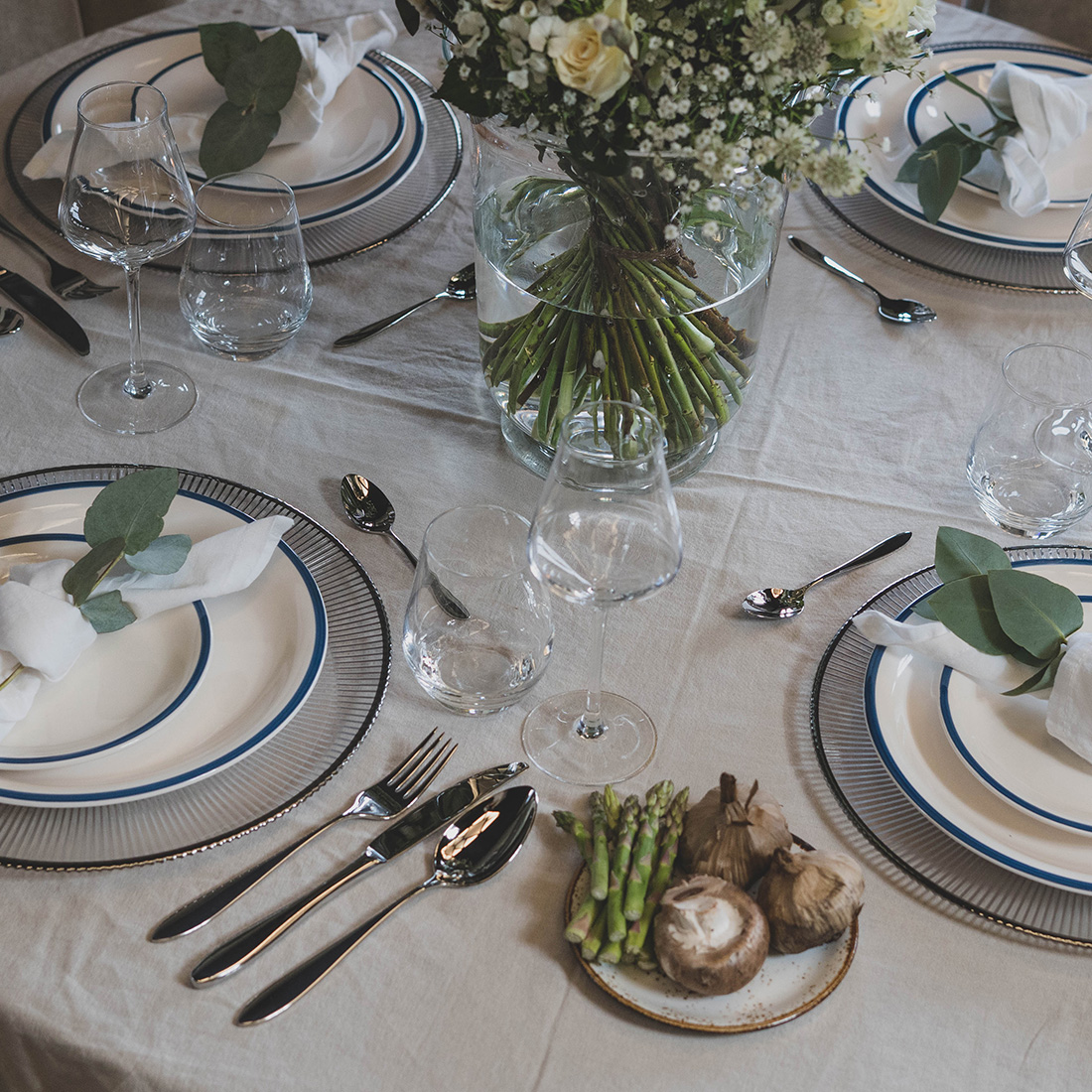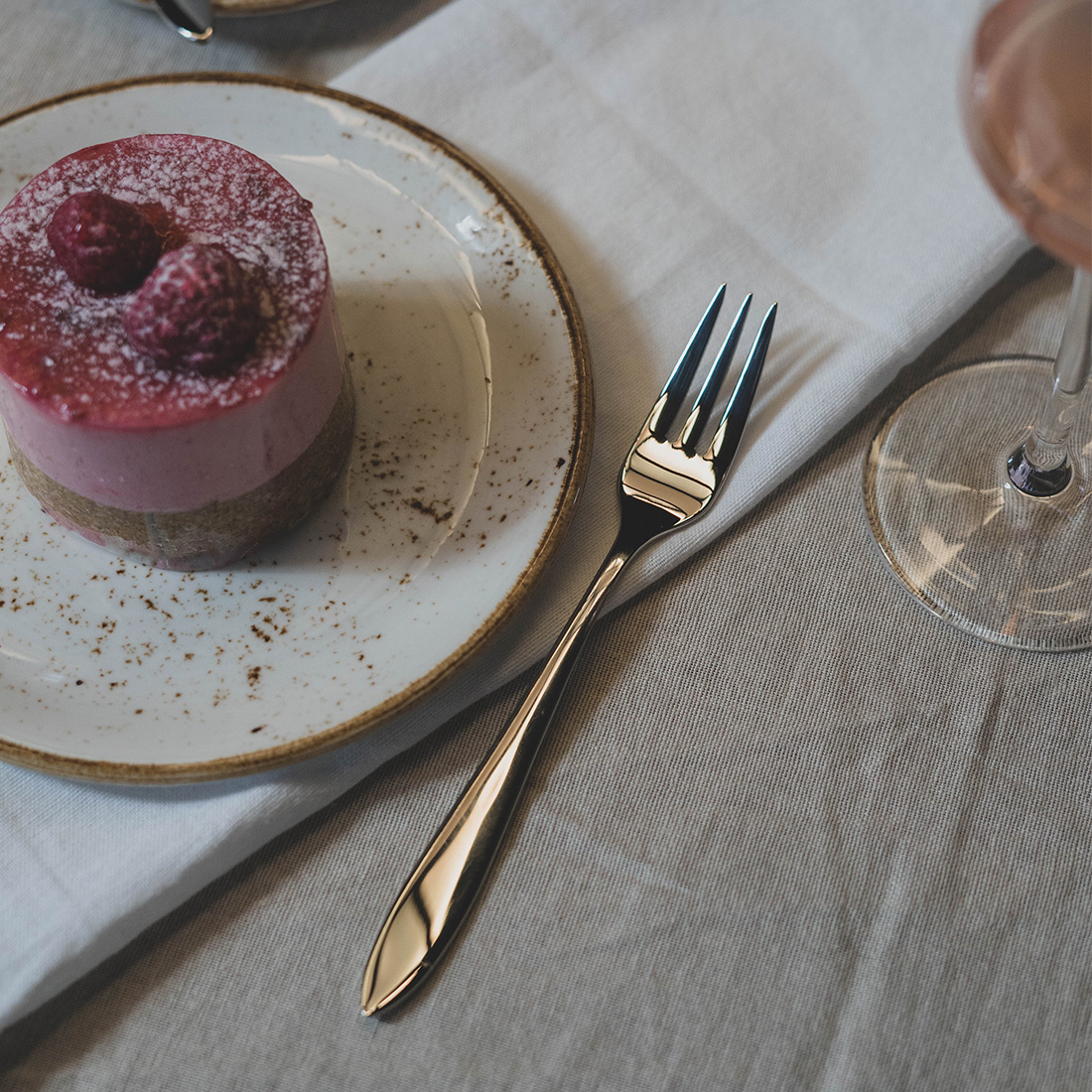 Give Long Lasting Gifts
Wedding gifts can be challenging to find, therefor we share 3 good reasons to why cutlery work as great wedding gifts:
🖤 For those who are getting married, it is nice to get quality products that last. In a society characterized by overconsumption, our mission is to provide quality products that people get fond of and are motivated to maintain. The things we own say a lot about our identity, so it's nice that Hardanger Bestikk is so durable that it can be passed on to the next generation.
🖤 A cutlery set, or tools related to food service, will be able to give the bride and groom good dining experiences throughout their marriage, and can be an important source of inspiration to set a nice table or create wonderful servings for a weekend or evening treat. A nice gift that can help manage the relationship of the newlyweds in the future.
🖤 Research shows that good cutlery or eating utensils help to increase the dining experience. Imagine that you are going to eat a good, homemade pizza, but you don't get to cut through the bottom due to a dull knife. This induces stress and disturbs your senses while you are about to have a nice dining experience. Cutlery is also an intimate product that you actually pick up and put in your mouth, it appeals to all the senses at once. It is therefore important to choose a brand that emphasize the balance between form and function.
Are you among those who think it can be difficult to know how much to spend on wedding gifts? According to experts, there is no etiquette on how much it should cost, it is simply an overall assessment of the relationship you have with those who are getting married, as well as how much you as a guest "cost" the bride and groom. The assessment also includes whether you have expenses due to attending the wedding, such as for instance travel or accommodation expenses. Most important is to give something that is a good match with the bride and groom's personal preferences, and that maintains good quality so that it lasts for a lifetime.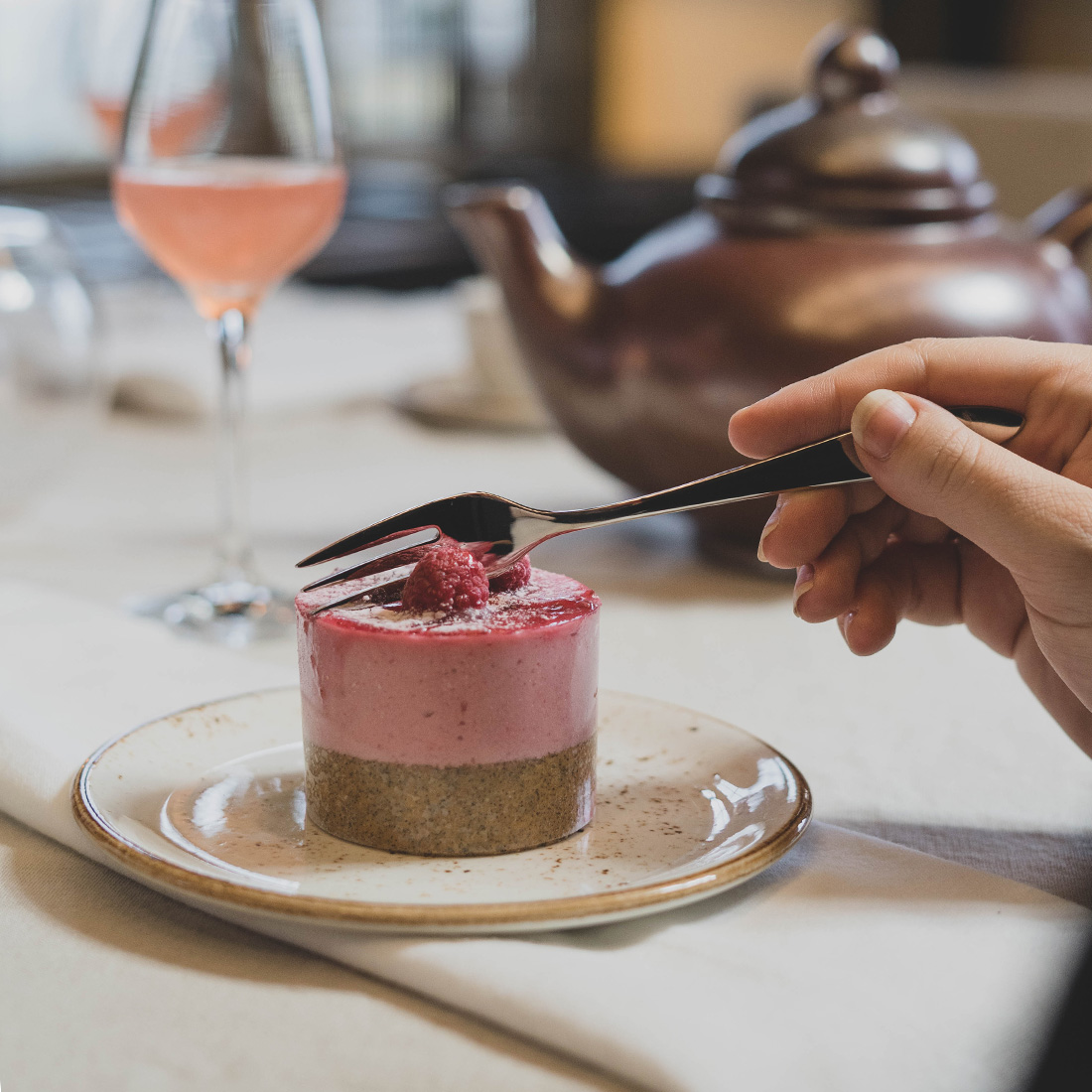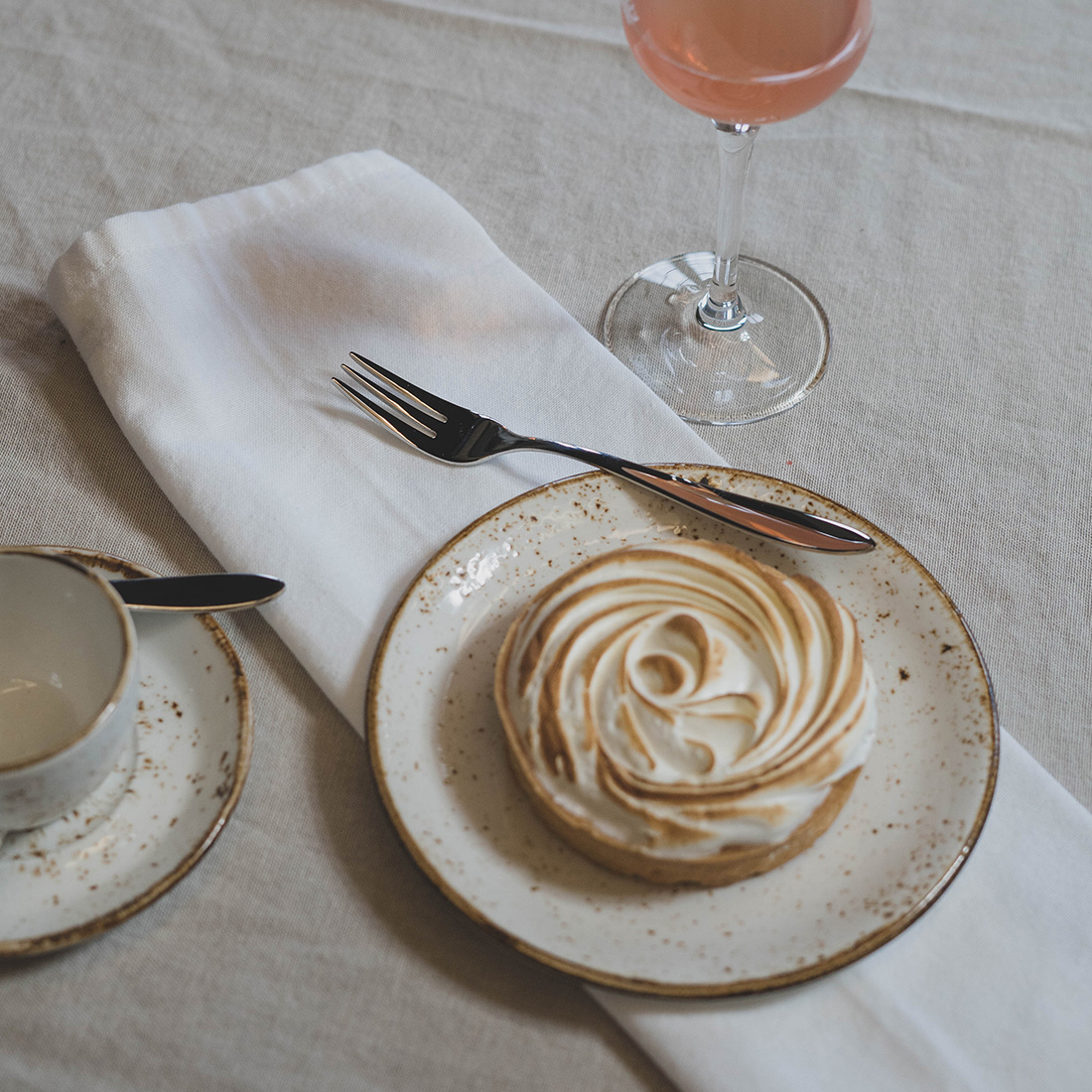 Wedding guest? This is our popular gifts