Cutlery for the modern family
Who is the modern family?
What characterises them? Are they typical in any sense; can they be defined? Is it then about what they do in their spare time, or about what interests they have—how many they are?
One thing is for certain—the modern family lives on the country side. And they definitely live in the cities. They live in valleys and on mountain tops. In apartments, town-houses and villas. The modern family go cross country skiing, they play football, handball, chess and video games. They sit in couches streaming hours and hours of series. The modern family consist of teachers, students, craftsmen, anthropologists, artists, lawyers, kings, queens and everything in between. The modern family eats taco, kimchi and pizza on Fridays. The modern family are a party of two to the countless, old and young.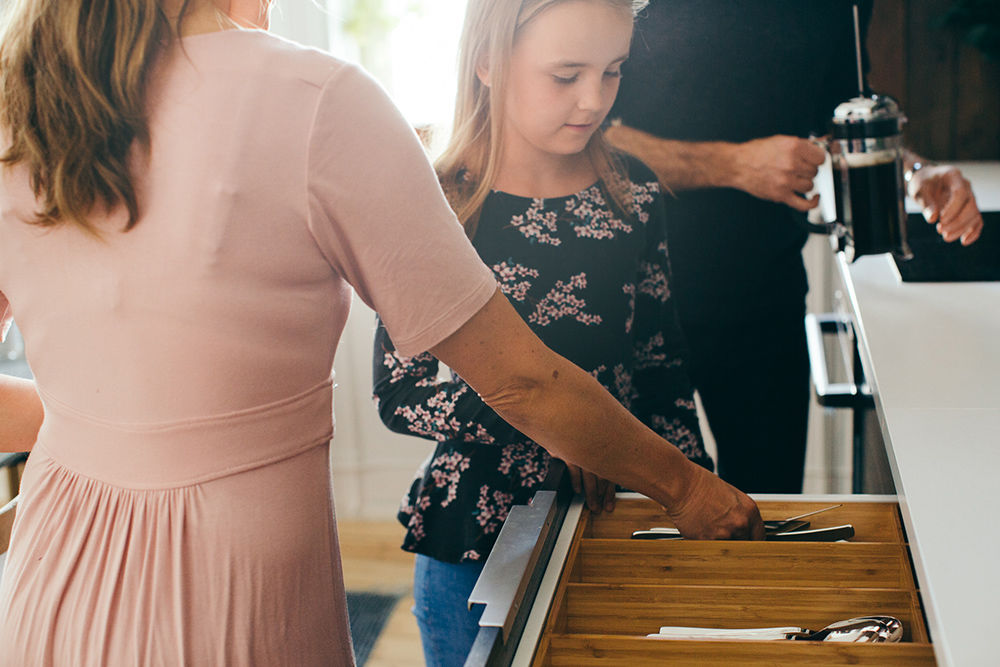 In common, they are all unique. But when the day is done and night is over, when the semester is completed and we're clocked out, we can all probably agree that best of times are the ones we share around the dining table. And even if there is breakfast, lunch or dinner on the table, the cutlery has always played a central part in this act of togetherness and quality time. That's the way it's always been, and will be for a long time to come.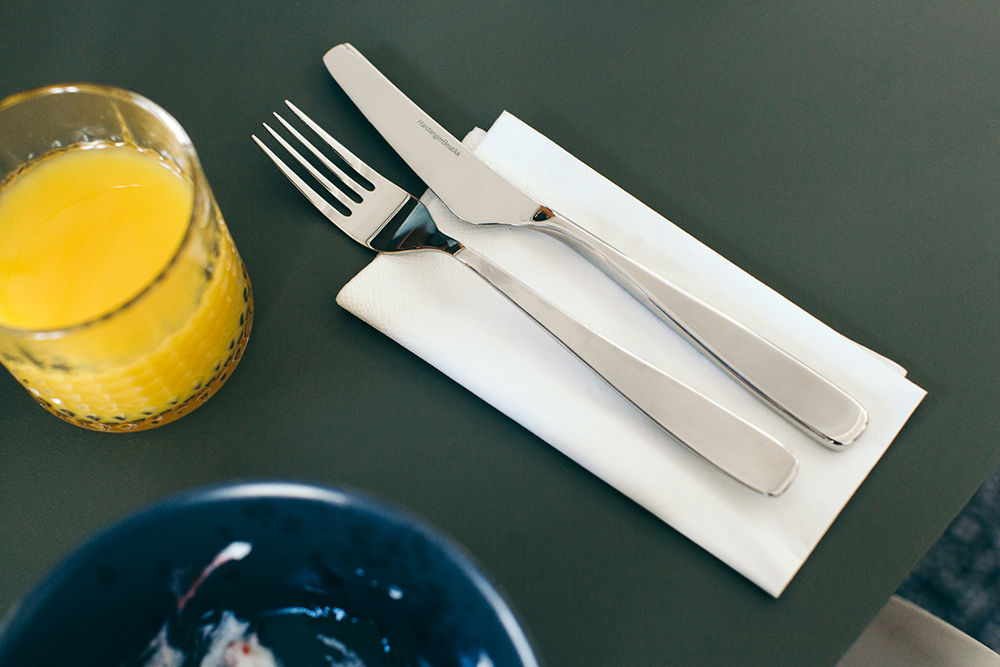 Since the end of the 50s', Hardanger Bestikk have produced quality cutlery for any modern family on any occasion. To ensure that the tactile, functional and aesthetic qualities that defines Hardanger Bestikk always are obtained, every design is still made by hand before it goes into production. And ever since its humble beginning, Hardanger Bestikk's vision has been to make cutlery that can stand the test of time, so it can be inherited through generations, and continue to be a vital part of the precious times of both today's, and tomorrow's families.