Popular products for an organised kitchen
Hardanger Bestikk has over time created quality cutlery to make the atmosphere during small and large dining occasions very special. With a variety of complete cutlery sets, you get a design that suits your personal style.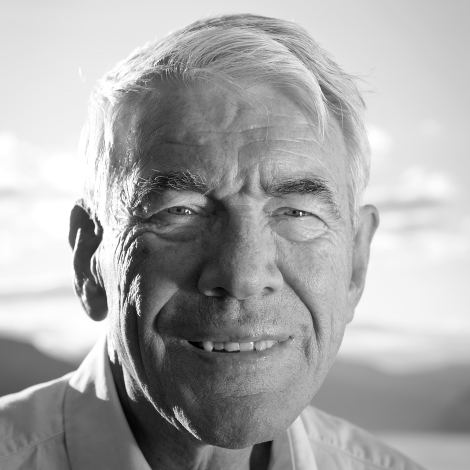 Odd Leikvoll - Founder
At the end of the 1950s', 26 year old Odd Leikvold follows his heart and moves from Bergen to the small town of Kinsarvik, at the very heart of Hardangerfjorden. This marks the beginning of the adventure Hardanger Bestikk.