Simple, but tasteful dessert to your dinner party
Creamy Tiramisu served on Table Spoon
Do you have a social dinner party coming up any time soon? What about serving a dessert that people will talk about for weeks? Join us making the creamiest Tiramisu served on a table spoon – a simple dessert with the richest flavours, suitable to serve in a buffet or as a part of a table setting.
Choose Fjord cutlery for the dessert
Recipe, Creamy Tiramisu On A Spoon
Ingredients:
4 x egg yolks
2 packages Marscarpone
1/2 cup cream
A few drops of almond essence
3 x egg whites
1 dl sugar
Ingredients, Coffee sauce:
3 x egg yolks
2 dl strong coffee
A few drops of almond essence
1 dl sugar
2 tablespoons corn starch
50 g of butter
Topping:
Cocoa to sprinkle over
Raspberry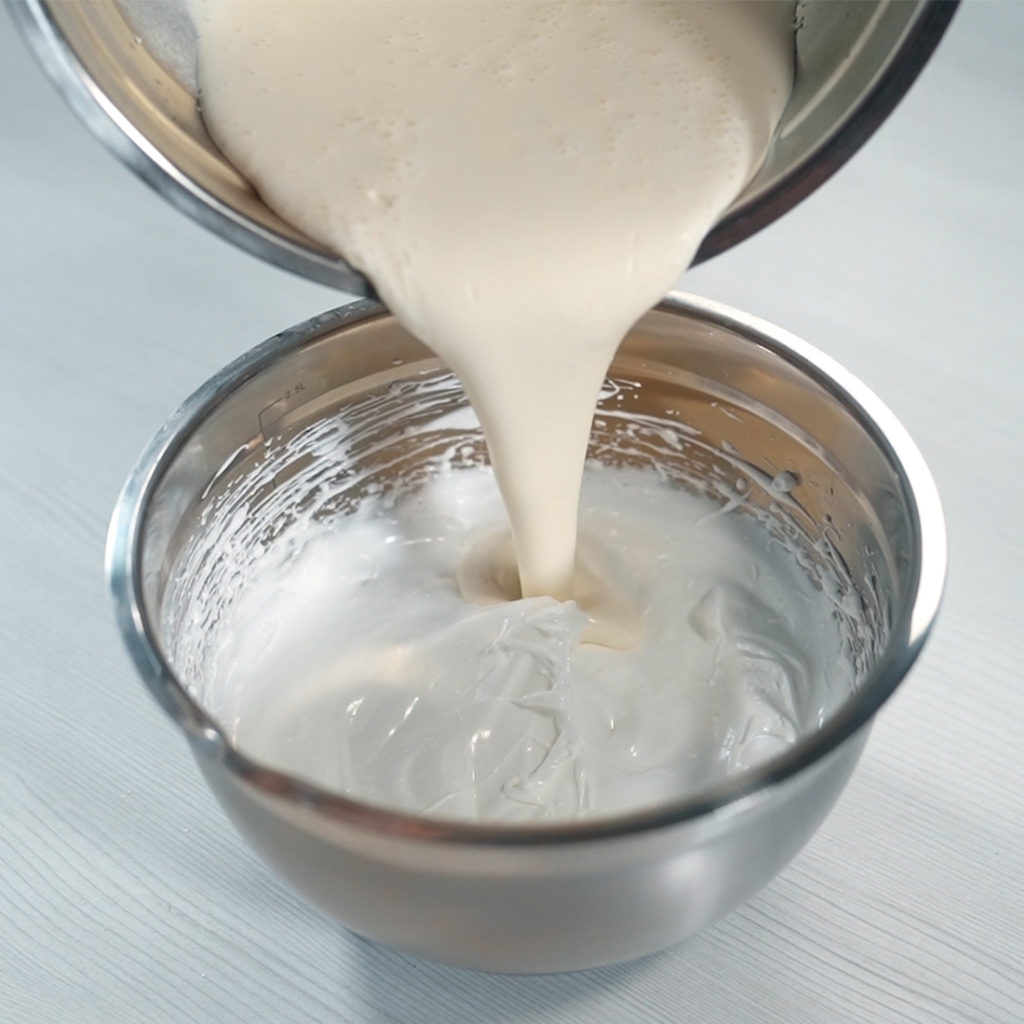 Fold in the two mixtures
🖤 Whisk mascarpone, egg plum og amaretto together.
🖤  Whisk the egg whites with sugar, and then fold the two mixtures carefully together as shown in the video.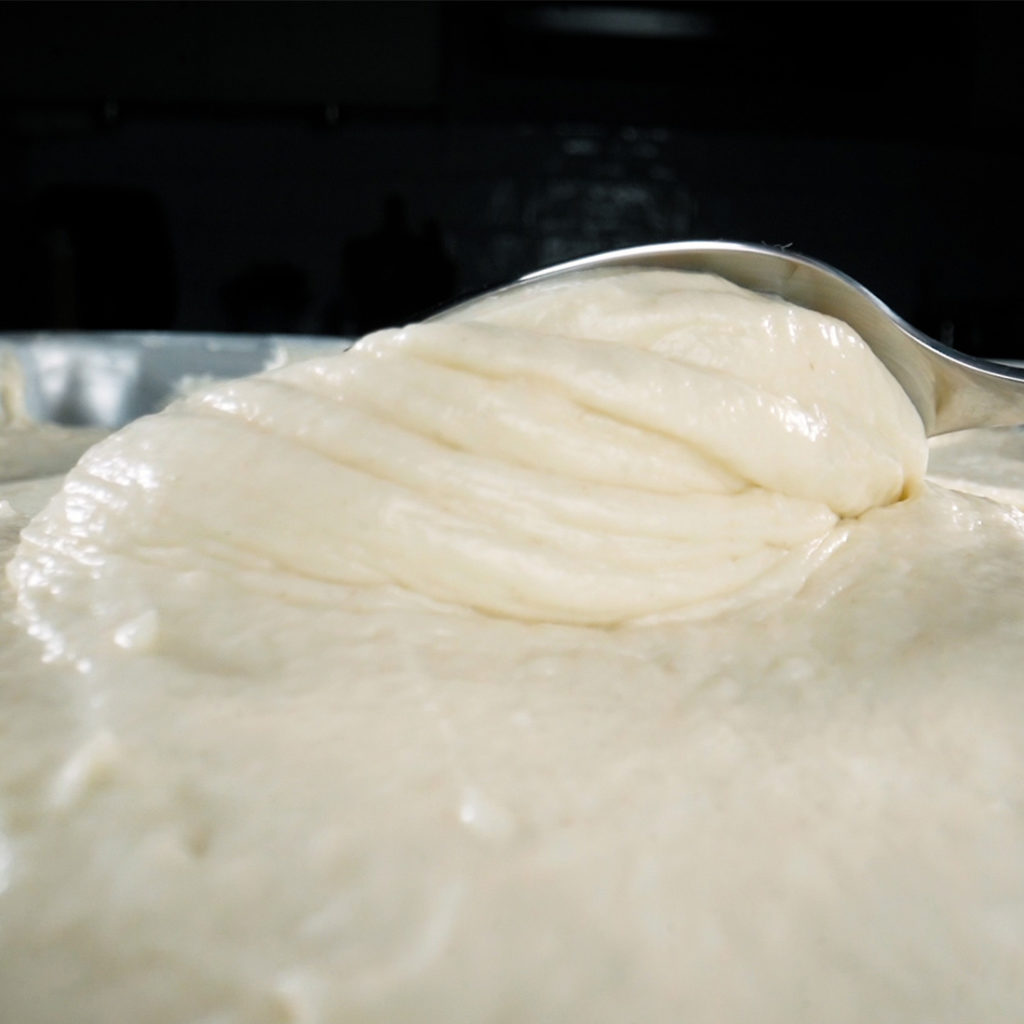 SCOOP
🖤 When everything is mixed, find a large tablespoon.
🖤 Angle the spoon and then scoop up the Tiramisu. Feel free to take a generous scoop here.
It's the small and big moments in life with family and friends that count. We at Hardanger Bestikk want to inspire people to gather around good food experiences. Enjoy the dessert!
Other products to your dessert