Eating shellfish is a unique experience, a true feast for the senses that is amplified when shared with good friends or family. Discover the joy of enjoying shellfish with the Hardanger Shellfish Set!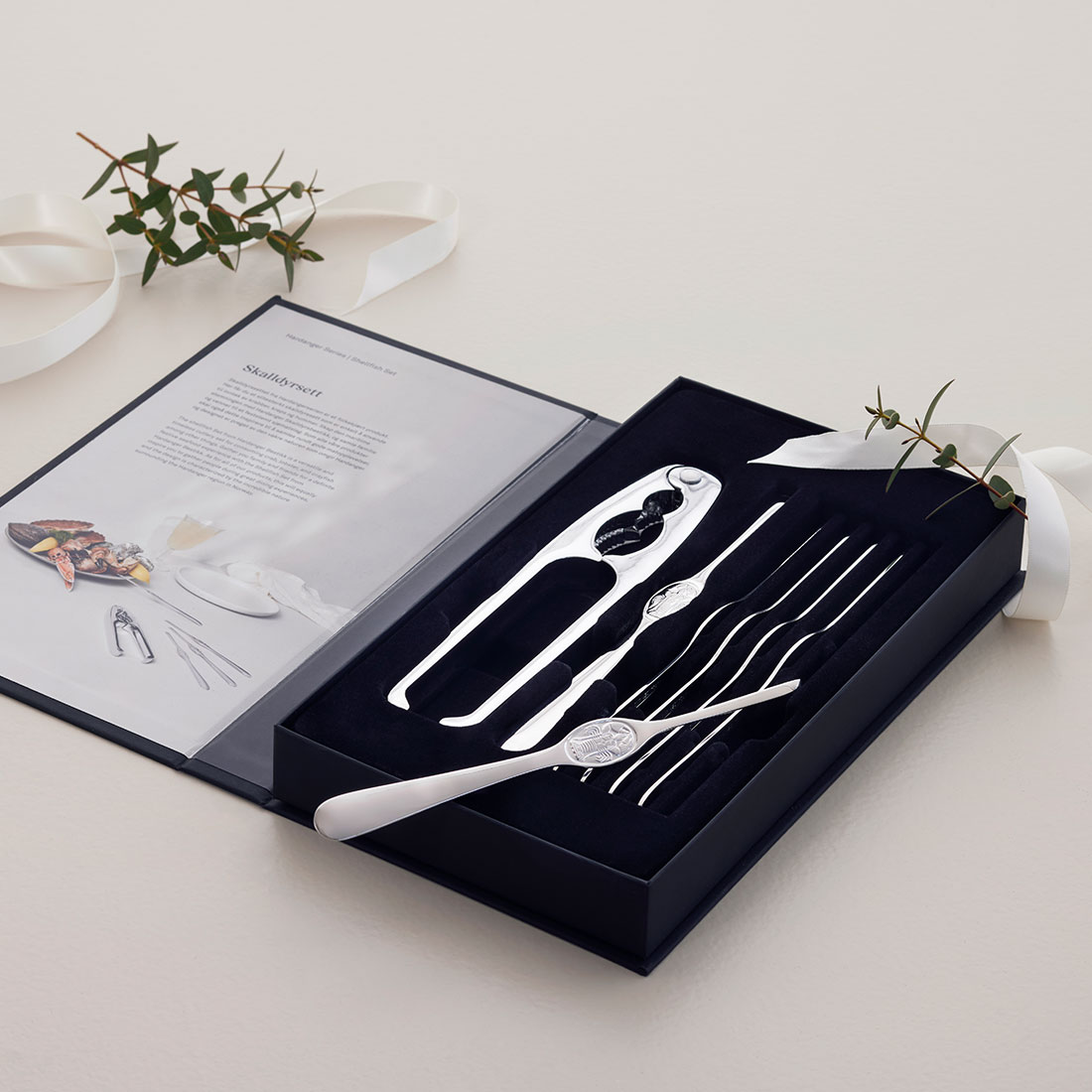 The perfect gift
The Hardanger Shellfish Set includes six shellfish forks and a cracker, the cracker can also be purchased separately. The shellfish forks are specially designed to reach the most inaccessible places, allowing you to enjoy every single bite. The cracker provides a precise squeeze, allowing you to open the shell without damaging the delicate meat. The shellfish forks are dishwasher-friendly, but we recommend hand-washing the cracker to preserve its durability.
The whole set comes neatly packed in a gift box, making it the perfect gift for any shellfish lover.
Good food experiences together
Eating shellfish is not just about the food. It's about companionship, about sharing a unique food experience together. With the Hardanger Shellfish Set, you can immerse yourself in this experience, savor every moment, and create memories that last a lifetime.
Bon appétit!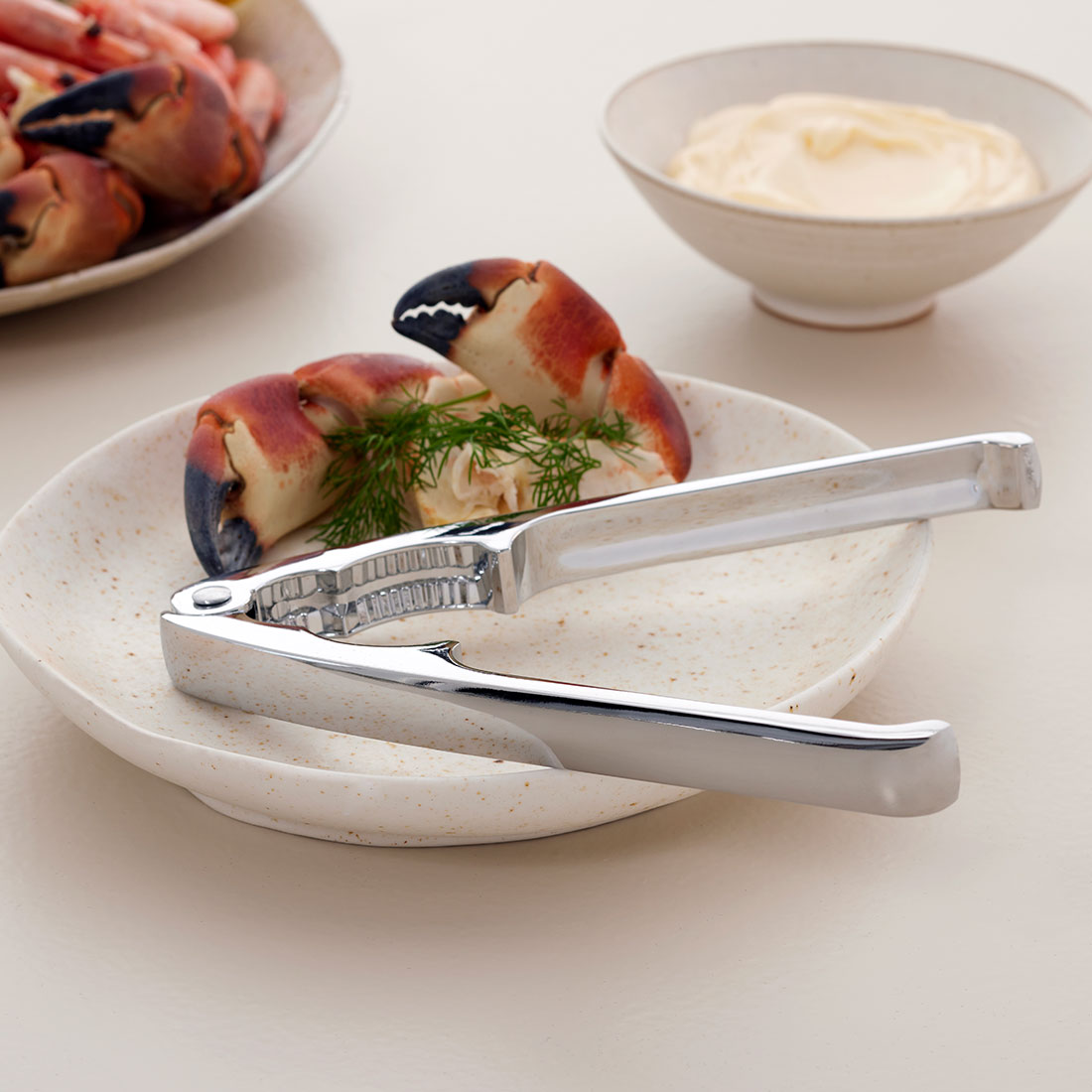 Hardanger Shellfish Set and Hardanger Cracker