Eirin – strength
Strength is a force in itself, and expresses rebellious elegance. The discovery gives simple dishes a unique integrity while giving larger dinners a sophisticated feel.
MADE BY EIRIN KRISTIANSEN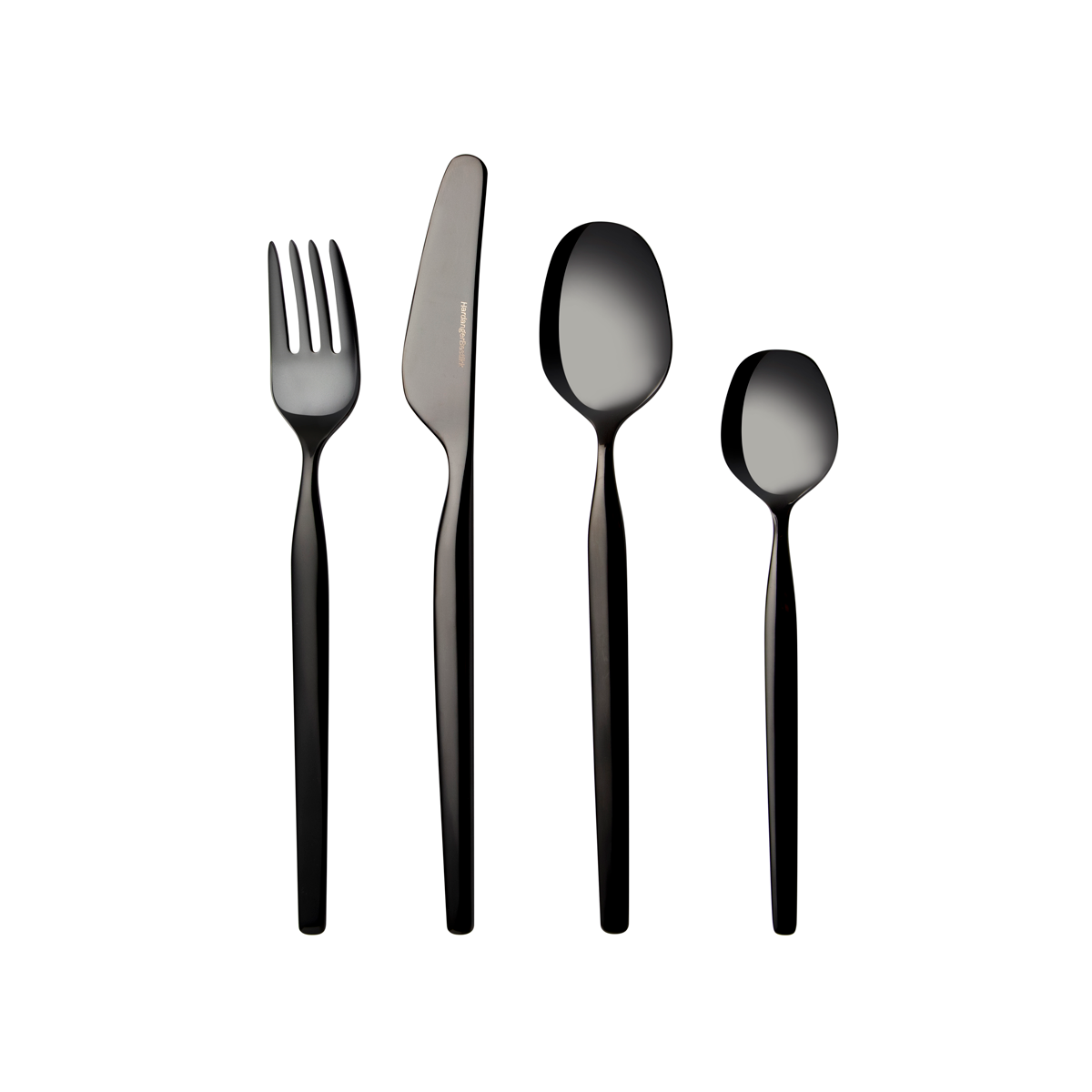 The idea behind the cutlery was to design a cutlery that would become an eye-catching accessory for the home, and which slides right in as part of the interior.
Recommended & Related Products
Products that others have ordered along with Eirin Strength design.