Silje
Silje is the middle sister between Ramona and Carina, design by Odd Leikvoll in 1987. The Silje series has distinctive characteristics. The shape of the handle resembles a half-hexagon at the bottom, while narrowing towards the top and becoming more circular. Although Silje slightly differs from its big sister Ramona, its design is very similar. As the other two sisters Ramona and Carina, Silje is designed for everyday use and for special occasions, from breakfast to dinner.
MADE BY ODD LEIKVOLL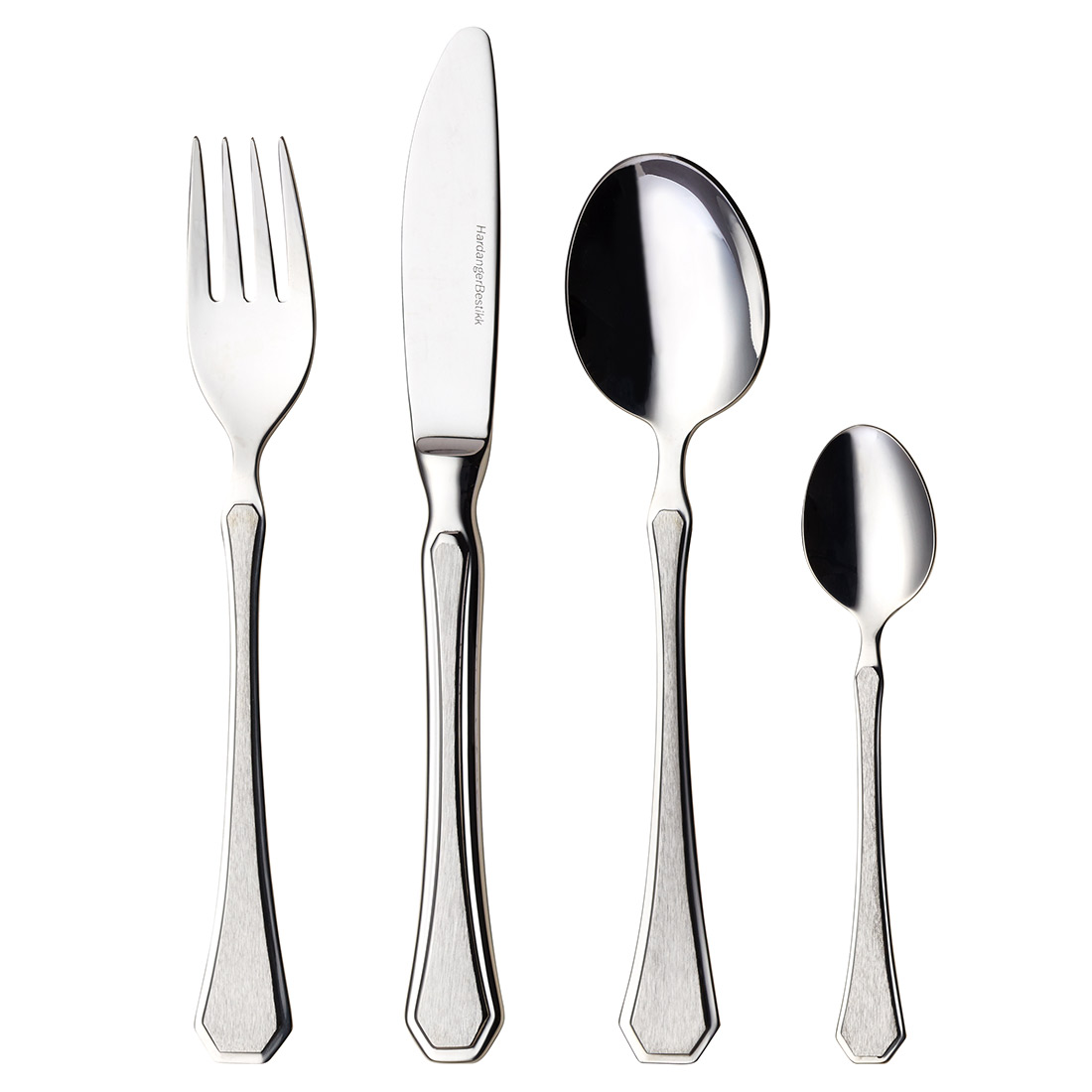 Recommended & Related Products
Products that others have ordered along with our Silje design.